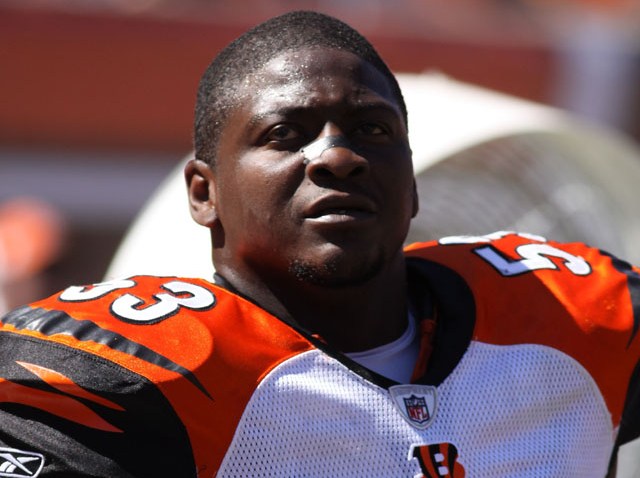 The Eagles have made a new addition to their defense.
On Sunday they announced the signing of linebacker Rashad Jeanty to a one-year deal.
The 27-year-old spent the last four years with the Bengals, playing in 53 games. He spent all of 2010 sidelined after he broke his leg against the Jets in a 2009 AFC Wild Card Game.
In 2008, he won the Bengals' Ed Block Courage Award after making 97 tackles that season.
Before the NFL, Jeanty played Canadian ball for Edmonton. He spent two seasons at defensive end up north.
Jeanty played college football with cornerback Asante Samuel at Central Florida.