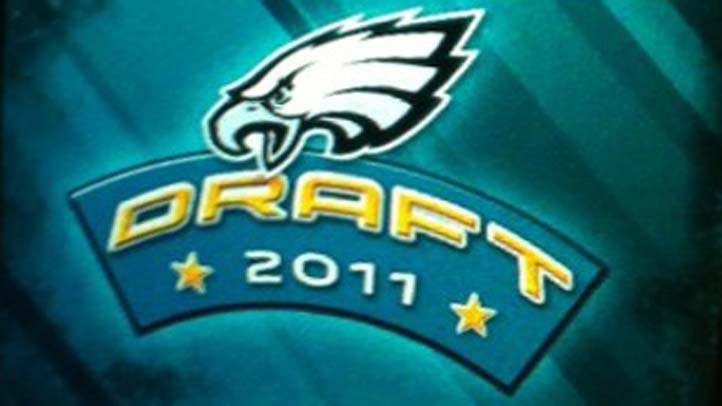 The Philadelphia Eagles take care of their fans with their new Eagles Mobile Draft app, one they're touting at the first-ever NFL Draft app.

Now Birds fans can follow the draft live from their phone, with an emphasis on Philly's projected picks. The app relies on Mike Mayock's—a Philly local—Big Board to show what picks remain and where they might go.

One of my favorite parts, though, is the Prospect Report, which breaks down the possible draft picks by position—allowing the less college-football savvy fans to study up before the Draft.

The app also gives you access to the latest news from the organization and reflections on previous draft choices, like Brent Celek in 2007.

Keeping it all in the family, the app was developed by Philly based Jarv.us Innovations.

I just downloaded the app and it's pretty cool—sleek, fast, and informative. To be fair, however, I did have some scrolling issues.

The NFL Draft is scheduled for April 28 – 30. The app is currently available on the Android Market.