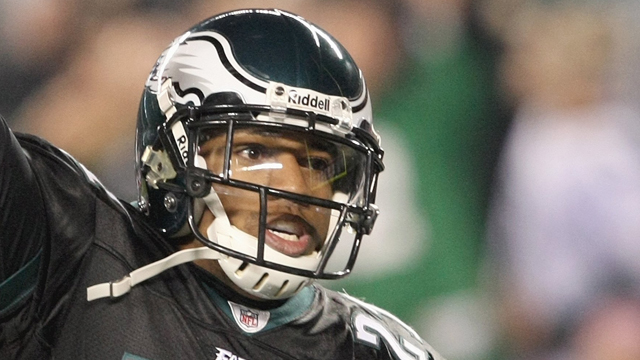 The Eagles have made sure that at least one unrestricted free agent doesn't fly the coop.
The Birds have inked defensive back Joselio Hanson to a five-year contract extension, the team said Friday night.
The 27-year-old hasn't missed a game in three seasons with the Eagles (including eight starts).
In 2008, Hanson recorded his first career interception and his first career touchdown. In total he recorded one sack among his 32 tackles.
Hanson was used predominantly as a nickel back in 2008. He took this role from Lito Sheppard during the season.
"We are happy to keep Joselio in Philadelphia with a long-term contract," said head coach Andy Reid. "He's become a productive and valuable player on defense for us over the last few years, especially in nickel situations."
There is no word yet on the total value of the deal.