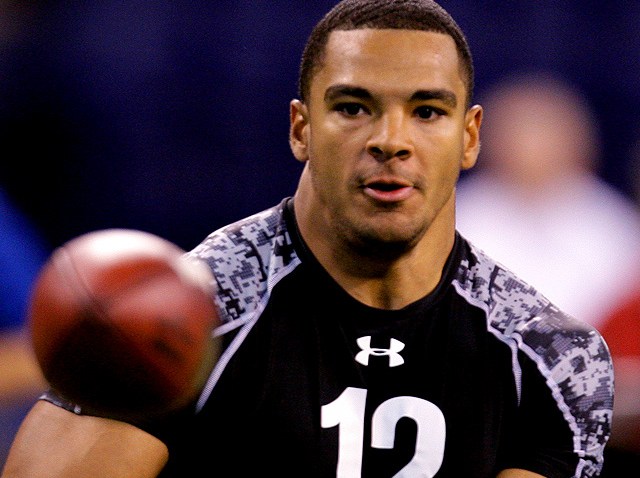 Every Eagles fan knew that concussed LB Stewart Bradley and QB Kevin Kolb wouldn't be suiting up against the Lions Sunday but some of the other names to land on the inactive list came as a surprise.
Unlike last week when the inactive list was predominantly offensive this week some fantasy impact could be felt with Kolb and a tight end on the list.
Onto the inactive list go rookies TE Clay Harbor and DB Jorrick Calvin. Both players were active last week but made little impact against the Packers.
Off the inactive list and into the lineup went rookie LB Jamar Chaney and QB Mike Kafka. Chaney is likely taking the active spot vacated by the injured Bradley. As for Kolb's spot, the Eagles are taking a risk by carrying only starter Michael Vick and Kafka. Should Vick get hurt Kafka will be forced into his first NFL action.
The other inactives include DE Daniel Te'o-Nehseim, DE Darryl Tapp, LB Keenan Clayton and OT Austin Howard.
Both recently picked up FB Owen Schmitt and TE/FB Garrett Mills will see their first action in Eagles green this week in Detroit.