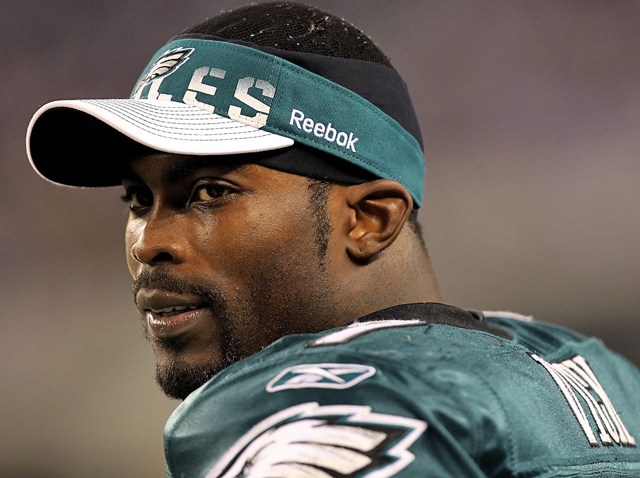 If the Eagles win this game against the New York Giants they will go to the Super Bowl.
Let me explain.
Winning this game all but assures the Eagles of winning the NFC East because there is no way the Birds won't win the final two games.
A second seed in the playoffs gives them a bye week and at least one home game.
So with that said there are two games a season which baffle me. I think this game is "REALLY" tough. The Eagles need to be plus-2 in turnovers to win. And honestly I'm really not sure what will happen.
I know people will jump on me but I have no good feel with this one. It comes down to the final drive and…
See you on Football Night in Philly after Sunday Night Football.