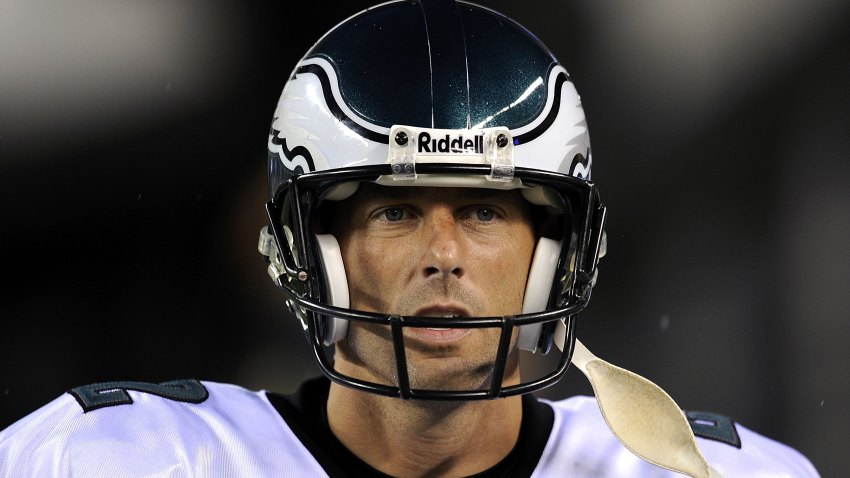 Football Night in Philly and 610-WIP afternoon drive host Howard Eskin knows a thing or two about the Eagles. Going into the Giants game he gives us his thoughts.
---
It's hard to imagine the Eagles offense keeping up this pace -- 59 points Monday night.
Even the best teams slow down.
I think the Eagles are a better team than the New York Giants, but I think this one is very close and could come down to the last two minutes. So who's the winner?
I'm not locked in on this one like other games, but the Eagles by a FG.