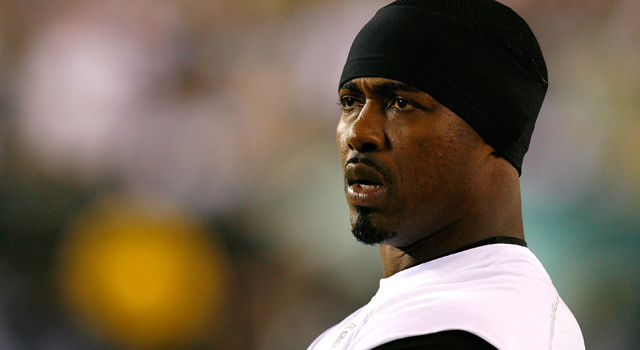 Eagles all-time great safety, Brian Dawkins, is turning in his uniform for a suit, a tie and a microphone.
ESPN announced Wednesday that Dawkins will join the network as an NFL analyst starting next week.
"Brian was an exceptional player and a leader in the two locker rooms he called home. His knowledge and fresh off-the-field perspective will give our viewers a better understanding of the game," ESPN senior coordinating producer for NFL studio shows, Seth Markman, said in an ESPN press release.
For his part, B-Dawk views this as the next opportunity to remain close to the game he loves.
"I'm so blessed and excited to say that I'll now be working at a place that I've watched for as long as I can remember. All the things that led me to have a pretty successful NFL career, I plan on bringing to this next phase in my life. New challenges!"
B-Dawk spent most of his 16 years in the NFL with the Eagles. He played a team-record 183 games and snagged a team-record 34 interceptions with the Eagles. The Birds picked Dawkins in the second round of the 1996 NFL Draft. He was named to seven Pro Bowls, was a five-time All-Pro, and averaged nearly 100 tackles a season in 13 seasons with the Birds.
He retired with the Eagles in April after spending the last three seasons with Denver. His No. 20 jersey will be retired Week 4 of this season.