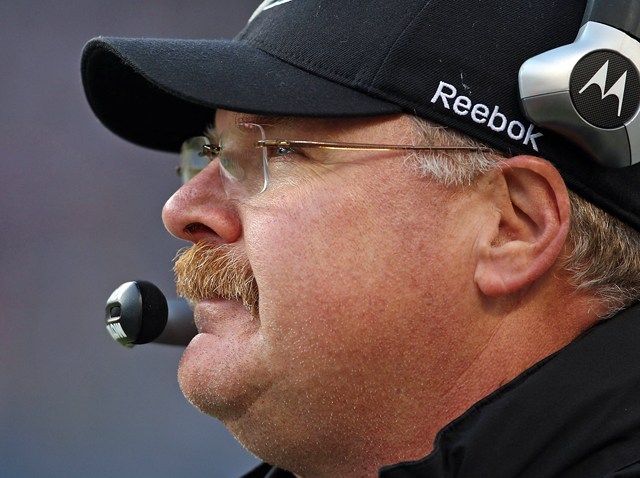 In the NFL it is so difficult to maintain the proper level of emotion to win games over a long stretch.
After three highly emotional games, emotion just wasn't there against the Bears in Chicago.
The result was that the Eagles came out flat and wound up losing 31-26.
I had been saying before the Giants game last week that I thought they would split the next two games.
With that said I'm not going to give the Eagles a pass. Defensively they missed Asante Samuel and Juqua Parker. Not forcing any turnovers against Bears QB Jay Cutler is totally unacceptable.
And the Eagles offense had only one touchdown in their five trips into the red zone.
Let's just say the loss was a team effort.