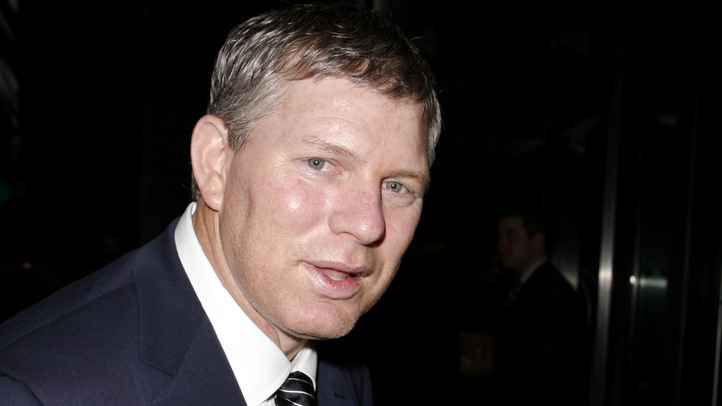 Former Phillies All-Star outfielder Lenny Dykstra was charged in Los Angeles for allegedly exposing himself to women he met on Craigslist.
The city attorney's office said Thursday the 48-year-old former baseball star -- who also played for the Mets -- could face up to six months in jail and a $1,000 fine for each indecent exposure count.
Dykstra is accused of finding victims by placing online ads seeking personal assistants or housekeepers. He allegedly exposed himself to women who responded to the ads on several occasions between 2009 and 2011 after telling them that the position requires them to give him a massage.
County records show Dykstra has been jailed since June on $455,000 bail on car theft and drug possession charges. He also faces bankruptcy fraud charges.
Mark Hathaway, whose law office represented Dykstra in the past, does not know who is now representing Dykstra.
Copyright AP - Associated Press