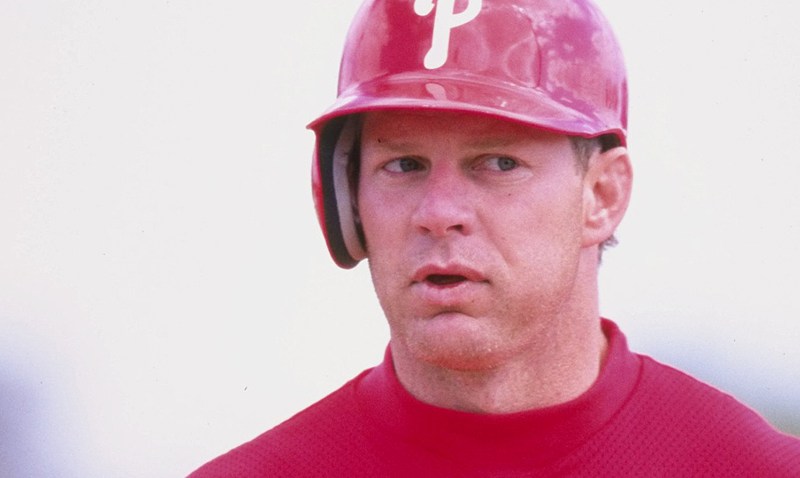 Former Phillies outfielder Lenny Dykstra has posted $150,000 bond in a federal case where he's accused of embezzling money from a bankruptcy estate.
A disheveled and handcuffed Dykstra appeared in a Los Angeles courtroom Wednesday where U.S. Magistrate Judge Carla Woehrle set bond and conditions for his release. The 48-year-old Dykstra is set to return to court May 16, when he is expected to enter a not guilty plea to one count of bankruptcy fraud.
He faces up to five years in prison if convicted.
Dykstra filed for bankruptcy two years ago, claiming he owed more than $31 million and had only $50,000 in assets. Federal prosecutors said that after filing, Dykstra hid, sold or destroyed more than $400,000 worth of items from an $18.5 million mansion without permission of a bankruptcy trustee.

Copyright AP - Associated Press