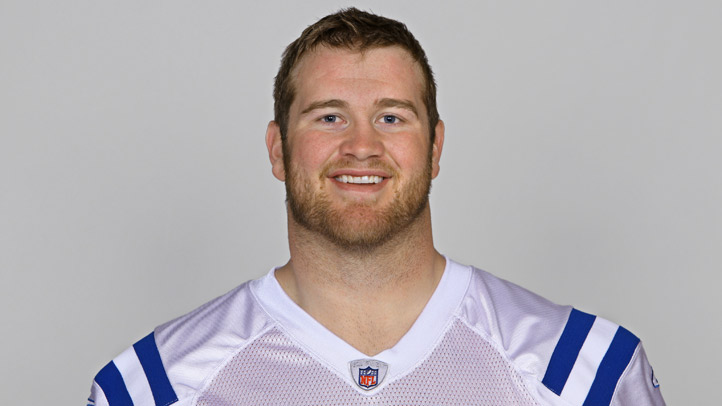 One of the offensive linemen who played under the tutelage of Eagles coach Howard Mudd when the offensive line coach was with Indianapolis is rejoining his old coach in Philly.
The Eagles claimed guard Kyle DeVan off waivers Sunday.
To make room for the 6-foot-2, 306-pound lineman the Eagles released defensive tackle Cedric Thornton.
DeVan started 21 regulars season games for the Colts the last two seasons, protecting Pro Bowler Peyton Manning. He also started in Super Bowl XLIV at right guard.
The 26-year-old started 12 games at right guard last season for the Colts.
Besides the DeVan signing the Eagles also formed the practice squad bring back WR Chad Hall, FB Stanley Havili, LB Greg Lloyd, G Dallas Reynolds and DE Daniel Te'o Nesheim. All five players were released during roster cut downs last week.