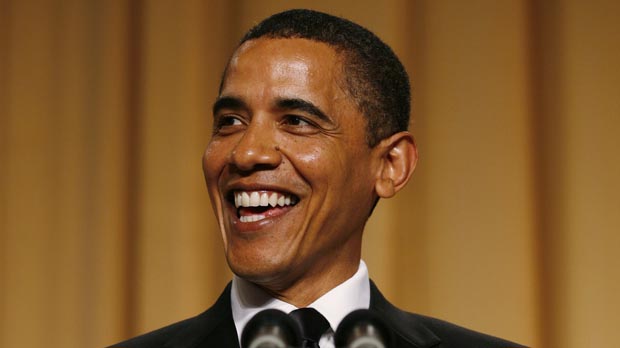 The International Olympic Committee has completed their visits to the 2016 bid cities of Tokyo, Madrid, Rio de Janeiro and of course, Chicago, and used some form of the word "impressive" to describe every bid. They are quite careful not to tip their cap as to which city they think is best. However, one official did mention Chicago's ace in the hole, and that is our most powerful of residents, President Barack Obama.

That's the way Irish IOC official Pat Hickey sees it, anyway:

"The three other cities all have fantastic bids. The Tokyo bid is superb, probably the best of all. Madrid has most of the Olympic infrastructure in place, a great transport system as well. Rio has a big advantage too in that the Olympics have never gone to a South American city, and it's probably about time they did. But Barack Obama is going to show up in Copenhagen in October. He'll work the room for about 20 minutes and that will probably be enough to swing it for Chicago. The same as Tony Blair swung it for London."

For Chicagoans who support the bid -- and most do -- this is good news. Obama has supported the bid from early on, and has already pledged to support his city getting the Olympic games. His charm and ease with kings and commoners, not to mention the position he holds as the most powerful man in the world, will be an asset that the other candidate cities might find hard to overcome.

Maggie Hendricks is a lifelong Chicagoan who has loved sports since she fell in love with Jody Davis at age three. She also writes for Cage Writer, Yahoo! Sports' MMA blog, and Fourth-Place Medal, Yahoo! Sports' Olympic blog.
Copyright FREEL - NBC Local Media