The Eagles won't have a first-round pick in next year's draft, but there still might be some intrigue for those in the city.
According to ESPN's Adam Schefter, Philadelphia "has emerged as (the) leading candidate" to host the 2017 NFL draft.
Philadelphia has emerged as leading candidate to host 2017 NFL Draft, per sources. NFL considering Philly, LA - neither has a 1 next year.

— Adam Schefter (@AdamSchefter) April 27, 2016
"They're one of the cities bidding," NFL commissioner Roger Goodell said in Chicago, via CSN's John Clark. "Were interested in Philadelphia, among other cities."
I asked Roger Goodell about Philly getting draft next yr: "Theyre one of the cities bidding. Were interested in Phila among other cities"

— John Clark CSN (@JClarkCSN) April 27, 2016
Chicago will host the draft for the second straight year this week, after New York City's Radio City Music Hall was the longtime host.
According to Schefter, the NFL is considering Philly and Los Angeles. Neither team has a first-round pick next year. Eagles Fans Excited for NFL Draft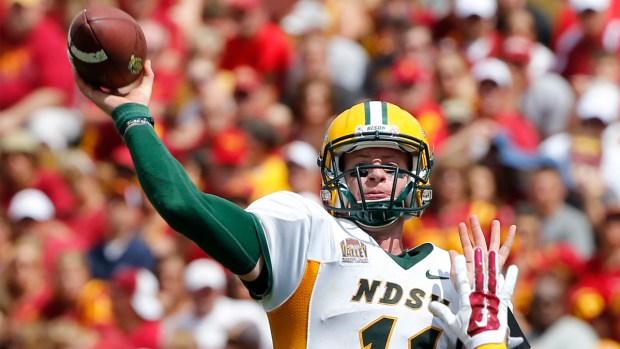 "I can confirm that Philadelphia is one of the cities and clubs that has expressed interest in hosting what has become one of the most anticipated events of the year," a league spokesperson said to CSNPhilly.com.