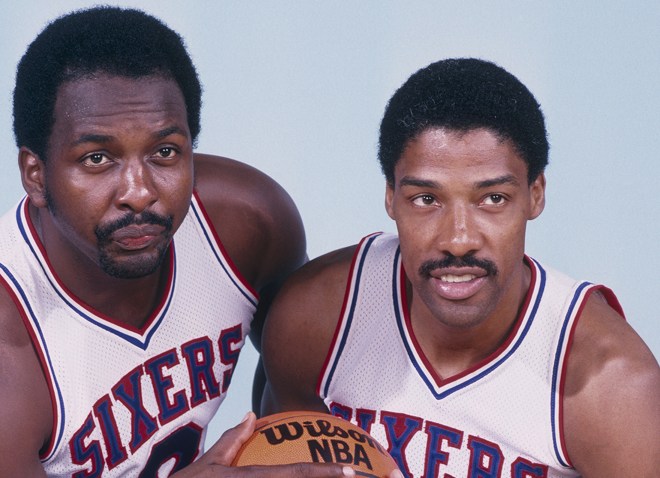 The Philadelphia 76ers will take the Spectrum floor one last time, again.
The current Sixers (sorry Moses and Dr. J won't be there) will make their contribution to the "never-ending Spectrum farewell tour," but not in the form of another "Return to the Spectrum" game -- no, we talkin' bout practice.
That's right, the Sixers are holding a free public practice at the Wachovia Spectrum at 11 a.m. on Sat., October 10.
"With October being the final month of the Spectrum and the excitement the team generated last season with their special Return to the Spectrum game, we felt it was important for the fans to be able to celebrate the many wonderful memories of the Spectrum with the Sixers one more time," said Comcast-Spectacor President Peter Luukko.
Sixers forward Andre Iguodala will open the practice with a special statement before the team breaks into warm-ups, shooting drills and an inter-squad scrimmage with assistant coach Mike O'Koren serving as commentator to the crowd.
Fans attending the free practice will also get their first chance to buy individual tickets for the season, which go on sale at 10 a.m. that day.
No tickets are required to attend the practice. Doors open to the public at 10.