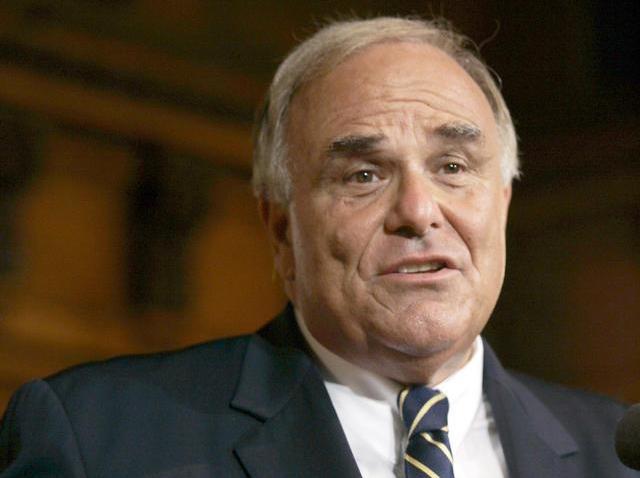 Gov. Ed Rendell is redoubling his criticism of a day-old agreement reached by three of the Legislature's four parties to end Pennsylvania's long budget stalemate.

Rendell held a noon Capitol news conference Saturday to highlight the pitfalls of a nearly $28 billion deal that he continues to promise to veto if no changes are made.

Most notably, Rendell says the dealmakers' revenue projections ignore reality and will open a $1 billion deficit next year.

He also says some cuts will hobble student learning programs and incentives designed to reward businesses such as Harley Davidson that choose to locate in Pennsylvania.

Rendell hopes to meet with top legislators Sunday night, a day before legislators say they will begin procedural votes on the legislation.

Copyright AP - Associated Press