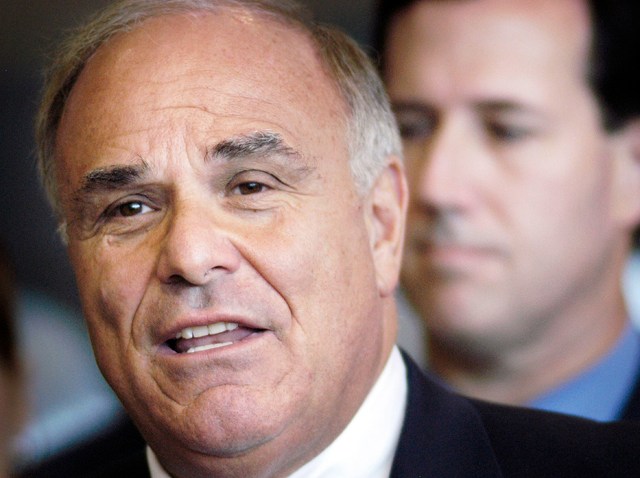 Pennsylvania Gov. Ed Rendell hopped on a plane bound for Port-au-Prince, Haiti Monday afternoon to rescue children from an orphanage with ties to the Pittsburgh area. He was expected to be back Tuesday.

Rendell and several medical staff are set to bring 61 children to the Children's Hospital of Pittsburgh from the BRESMA orphanage in Haiti, says governor spokesperson Gary Tuma.

The governor left Pittsburgh International Airport around 11 a.m. Monday en route to Miami, Fla. where he then boarded a plane for Haiti.

Officials say the number of children returning with the governor could change depending on their medical condition and documentation.

Two young sisters from the Pittsburgh area -- Jamie McMurtie Heckman and Alison McMurtie -- help run BRESMA. They typically care for 26 of the younger 150 orphans, the McMurtie family told WPXI.
Diana Boni, who has worked with the orphanage for the past five years, told WPXI that the children have been crammed into one house and have gone long stretches without food or water in the wake of last week's devastating earthquake.

Over 40 of the children set to come to the U.S. were already adopted prior to the quake. After being released from the hospital, the kids will be cared for by Catholic Charities as the adoptions are finalized.

The governor was apparently asked to make the trip by the U.S.'s Haitian ambassador after he helped coordinate the evacuation.

Rendell will also be delivering relief supplies to the country on the trip.