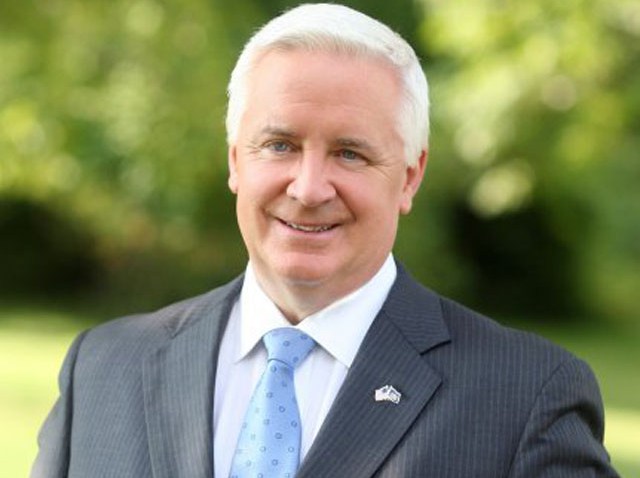 Pennsylvania gubernatorial candidates Tom Corbett and Dan Onorato are preparing to square off for the last debates of the campaign.

Republican nominee Corbett, the state attorney general, and Democrat Onorato, Allegheny County's elected chief executive, will face off Saturday night.

The debate is at the Pittsburgh studios of WPXI-TV and is sponsored by the Pennsylvania Broadcasters Association. The moderator will be political columnist John Baer of the Philadelphia Daily News.

On Monday night, the candidates will hold the final debate at WPVI-TV in Philadelphia. The event, moderated by anchorman Jim Gardner, is being co-sponsored the Pennsylvania League of Women Voters.

The candidates' first debate was held in Harrisburg on September 27.


Copyright AP - Associated Press