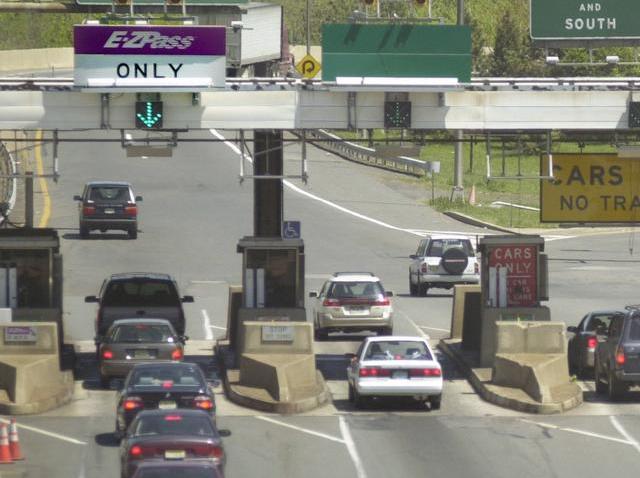 Auditors say the New Jersey Turnpike Authority paid its employees $30 million in unjustified bonuses and squandered millions on health insurance while tolls increased.
The Comptroller's Office audit released Tuesday says taxpayers also picked up the tab for free E-ZPass transponders, scholarships for workers' kids and an employee bowling league.
The audit shows turnpike authority employees got bonuses and overtime for working their birthdays and holidays. Some were paid extra for removing snow.
In all, the audit found $43 million in wasteful spending in 2008 and 2009.
A big part of the wasteful spending was non-performance based bonuses and the authority's executive director making more money than Gov. Chris Christie.
Although their compensation is not governed by the collective bargaining process, management at the authority also benefited from many of these same bonuses and payouts, the audit found. Specifically, at-will authority employees received approximately $3 million in non-performance based bonuses in 2008 and 2009. As a result, the total compensation provided to the authority's Executive Director in 2009 exceeded the Governor's annual salary of $175,000 – and four members of authority management received total compensation that exceeded the salary for the Commissioner of the New Jersey Department of Transportation.
Comptroller Matt Boxer explained why this was so grievous.
"Rather than set an example, management at the Turnpike Authority chose to piggyback off of the generous bonuses and payouts it agreed to provide its employees," Boxer said. "In doing so, it compromises its ability to objectively represent the interests of the public when negotiating these union contracts."
Boxer says the excesses happened as tolls increased on the Turnpike and Garden State Parkway in 2008. They're slated to rise again in 2012.
The Turnpike Authority could not immediately be reached for comment.
Copyright AP - Associated Press