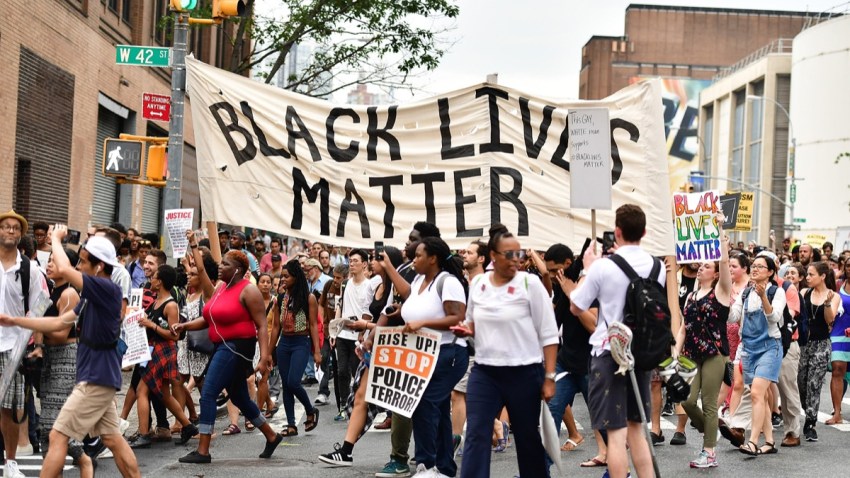 St. Martin's Press outbid six other presses to acquire Patrisse Cullors' memoir "When They Call You a Terrorist."
Cullors, one of the co-founders of the Black Lives Matters movement, is writing the book in conjunction with journalist Asha Bandele; the book is slated to have an introduction by civil rights activist and icon, Angela Davis.
According to Publishers Weekly, the book is the first "official" Black Lives Matter book, and the deal between the press and Cullors is reportedly in the high-six-figures.