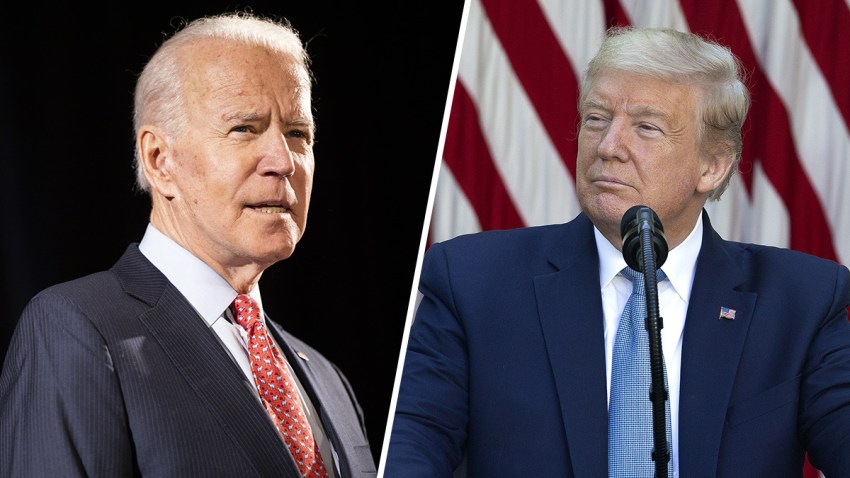 Presumptive Democratic presidential nominee Joe Biden holds a double-digit lead nationally over President Donald Trump, with 7 in 10 voters saying the country is on the wrong track, and majorities disapproving of the president's handling of the coronavirus and race relations.
Those are the major findings of a new national NBC News/Wall Street Journal poll that comes three and a half months before the 2020 presidential election, amid a pandemic that has killed approximately 140,000 Americans, and during protests and debate over race across the country.
The poll shows Biden ahead of Trump by 11 points among registered voters, 51 percent to 40 percent, which is well outside the poll's margin of error of plus or minus 3.3 percentage points.
Biden's lead in last month's poll was 7 points, 49 percent to 42 percent.