What to Know
The last day to register to vote in New Jersey is Tuesday, October 18

The registration deadline is 21 days before Election Day

Residents will vote for president, House seats and a number of ballot issues, including casino expansion
The deadline to register to vote in this year's presidential election in New Jersey has arrived.
After Tuesday, voters will not be able to register to cast a ballot in the Nov. 8 contest that pits Democrat Hillary Clinton against Republican Donald Trump.
Click here to register to vote
Residents will also be casting votes for House seats and deciding ballot questions on casino expansion and requiring gas tax revenues be spent only on transportation.
New Jersey leans Democratic in presidential years and is not considered a battleground state, but Republican Gov. Chris Christie is a top surrogate for Trump.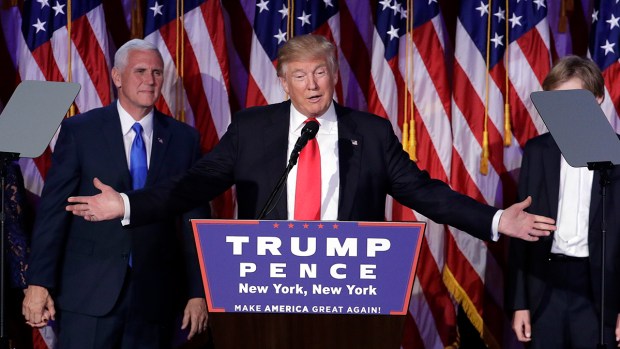 Highlights From the 2016 Campaign Trail
Trump says the election could be rigged and encourages supporters to watch for fraud. Christie in August said the public trusts the system.
The registration deadline is set by law at 21 days before Election Day.