Nearly 80,000 new millennial voters could be making their vote count in the upcoming presidential election.
NextGen Climate PA, a political action committee focused on curbing climate change, announced Thursday that they had registered 79,938 voters on more than 90 campuses around the Keystone State.
The climate change group said a majority (more than 52,000 registrations) were done in person ahead of the Oct. 11 voter registration deadline.
NextGen, which has endorsed Hillary Clinton, openly states its lack of support for Republican presidential candidate Donald Trump. "It will take all of us to make sure we don't let Donald Trump wreck our climate and our economy." Battleground Bros.: The Fight for Social Equality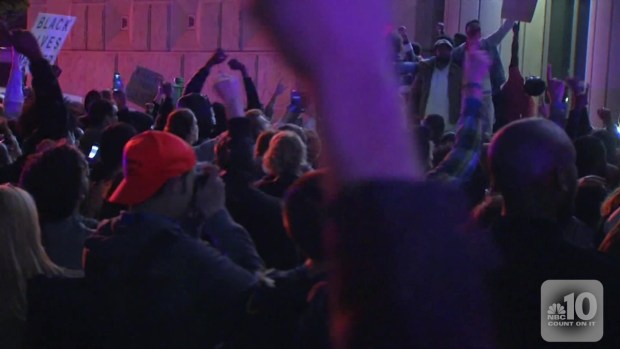 Of course, just because 80,000 college students registered to vote doesn't mean they will cast votes for Trump or Clinton come Nov. 8 but it does open up the door for millennials concerned about the environment to vote.
"Polling has consistently shown that millennials are more likely to support a candidate who will make addressing climate change a top priority--- and NextGen Climate PA is proud to play a role in ensuring young people's voices are heard at the ballot box in November." said NextGen Climate PA state director Pat Millham.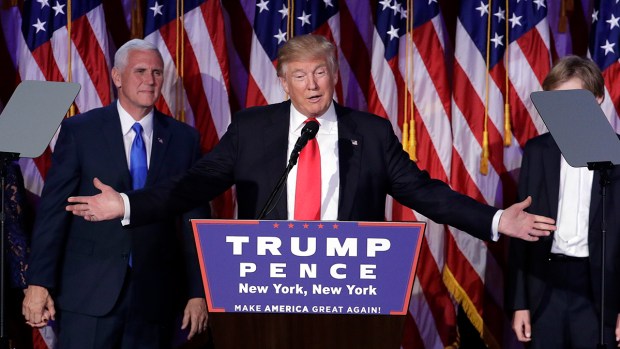 Highlights From the 2016 Campaign Trail
The group said it planned to "Get Out the Vote" come election day.
NBC10 didn't immediately receive responses about the millennial voting push from either presidential campaign.