Pennsylvania's delegation to the Democratic National Convention didn't get to hear from a premiere speaker as first anticipated.
Former presidential candidate Sen. Bernie Sanders, D-Vt., canceled his appearance at the breakfast at the Double Tree Hotel on Broad street Wednesday morning.
It wasn't immediately clear why Sanders spurned the Keystone State Delegates.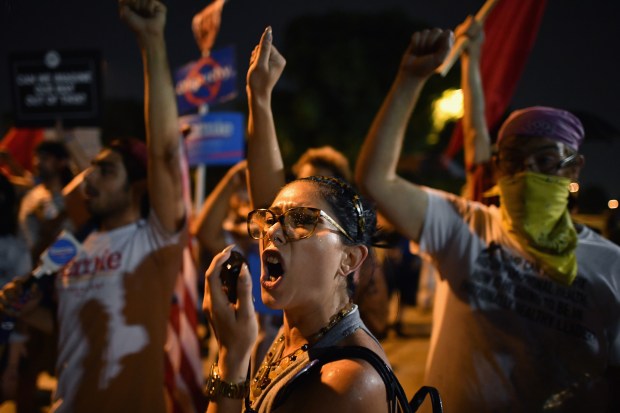 Protests, Marches and More From the DNC in Philly
He did keep a speaking engagement with delegates from New England (his home state of Vermont, New Hampshire and Maine) and Texas, however.
Media gathered at the Pennsylvania Delegation's breakfast were told to expect actor Danny Glover to speak but also also failed to appear.