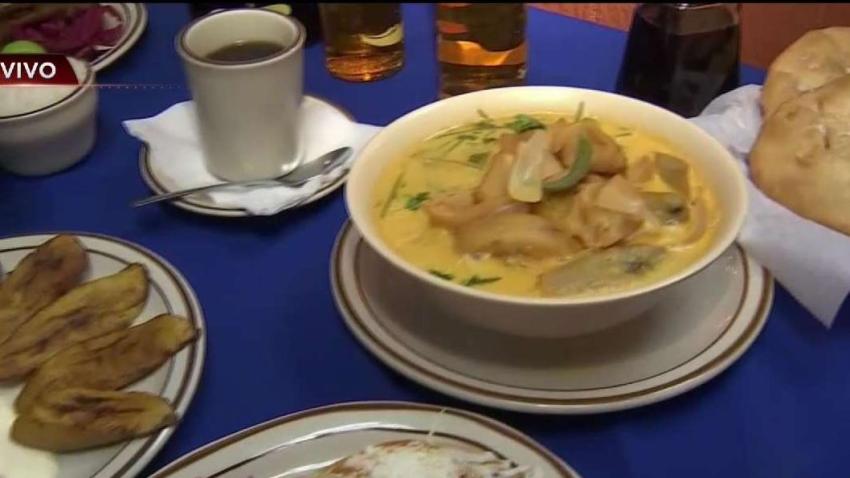 Applying for college is a stressful, difficult process. The applications, the entrance exams, finding the right person to write recommendation letters.
Actress Yara Shahidi has that last criterion under control. The 17-year-old "Black-ish" star simply asked her friend and "supporter," Michelle Obama, to write one for her, reports Today.com.
U.S. & World
Stories that affect your life across the U.S. and around the world.
Shahidi originally met the former first lady when the pair shared the stage at Glamour's "International Day of the Girl" event. The young actress, social activist, and founder of a mentoring group for young women has since met with Obama several other times, and even received a "go get 'em, tiger" back rub from her before Shahidi took her AP exams.
[NATL] Michelle Obama Style Guide