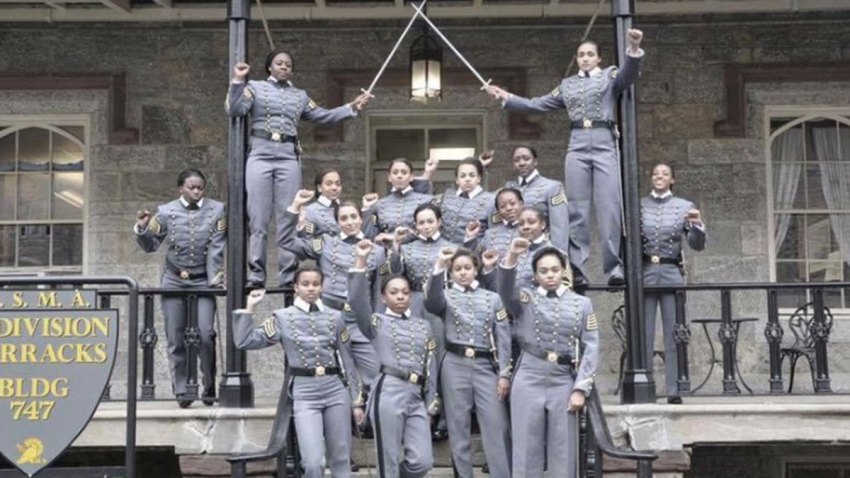 A photo of a group of black female cadets at West Point posing with their fists raised has prompted an internal inquiry as to whether they were violating the school's policy of not making political statements while in uniform, NBC News reported.
The photo was part of a campus tradition of taking "old corps" photos that mimic snapshots of the cadets' 19th century predecessors. It was shared online, where it triggered backlash.
"This overt display of the black lives matter movement is not, in itself wrong, but to do so while in uniform is completely unprofessional and not in keeping with what the USMA stands for," wrote former soldier John Burk.
U.S. & World
Stories that affect your life across the U.S. and around the world.
But Brenda Sue Fulton, a 1980 graduate and chairwoman of the academy's Board of Visitors, expressed support: "I know these young women. They love West Point and they love the Army."
West Point director of public affairs Lt. Col. Christopher Kasker said the school is investigating the matter, and that the cadets in the photo are members of the U.S. Military Academy's Class of 2016.