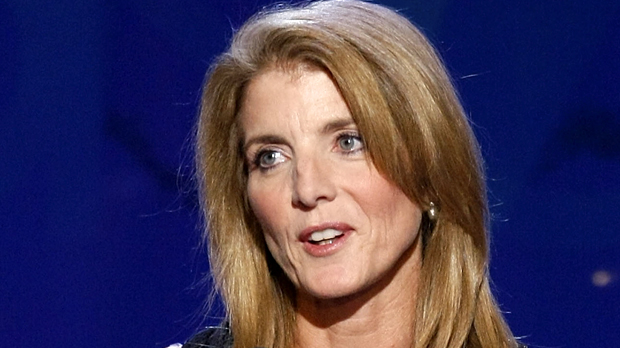 Caroline Kennedy won't get the job as U.S. ambassador to the Vatican, but it's not because she dropped out of the race.
The Vatican rejected the philanthropist-turned-political-hopeful-turned-philanthropist because of her views on abortion, according to the Telegraph UK.
President Barack Obama apparently had been looking to reward the Catholic mom for her support throughout his electoral bid, and thought making her ambassador to the Vatican would be a good way to do it.
U.S. & World
Stories that affect your life across the U.S. and around the world.
But the Vatican came back and said it "strongly disapproved" of Obama's support for stem-cell research and abortion, according to the Telegraph, and said no thanks to his suggestion of Kennedy for the ambassador post.
"It's imperative, it's essential that the person who represents us to the Holy See be a person who has pro-life values," a former U.S. ambassador to the Vatican, Raymond Flynn, told the Boston Herald. "I hope the President doesn't make that mistake. She said she was pro-choice. I don't assume she's going to change that, which is problematic."
The White House had no comment.
Kennedy was supposedly in the running to replace Hillary Clinton as the junior Senator from New York until she pulled out due to personal reasons.