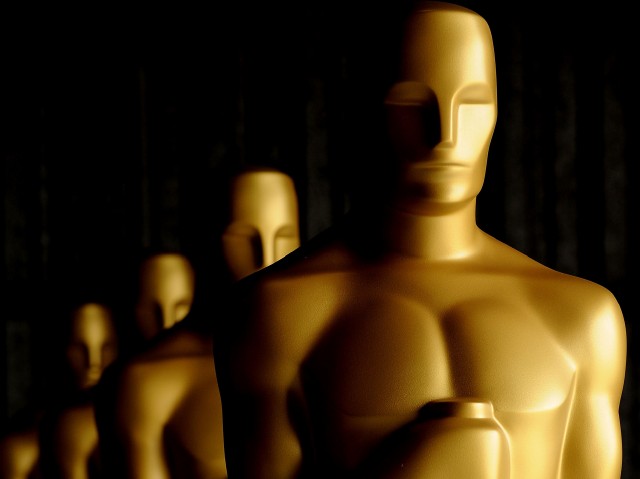 Timing is all part of a great story.
Movies need it to work. Real life benefits, too. And it is so satisfying that, just hours -- about 12 or 13, in fact -- ahead of the nomination announcements for the 82nd Academy Awards, the Academy of Motion Picture Arts and Sciences has released its official poster.
Both Alec Baldwin and Steve Martin are on there, looking as wry as wry can be. Excitement building for March 7.
U.S. & World
Stories that affect your life across the U.S. and around the world.
So. The photo above is *not* the poster. We know some people like to see it for the first time as they're driving by the Academy, or down Sunset or another major artery. Oscar several stories high. A quintessential Los Angeles moment.
Some people like to see it right away. If you're one of those people, click here.
By the way, you can order one for $25; they'll be shipped starting next week.
Copyright FREEL - NBC Local Media