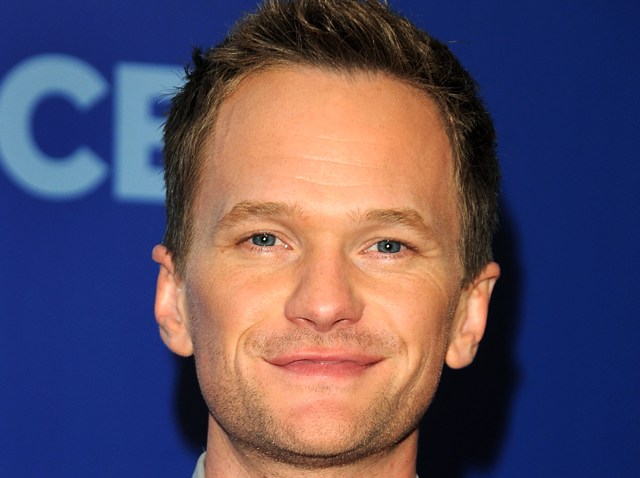 Welcome to Watch List, where we identify five things on TV to watch while you stay at home and bronze your flip flops. LET'S GO!

FASHION'S NIGHT OUT – 10:00PM (CBS) The oh-so-versatile Neil Patrick Harris hosts this second annual celebration of world fashion. Because people in the fashion industry never really get a chance to kick back and celebrate their work. Except during Fashion Week in New York. And Fashion Week in Milan. And Fashion Week in Paris. And at every nightclub every night of every week. Other than that, they toil in absolute anonymity. Joining Neil tonight will be titans of design such as Oscar de la Renta, plus appearances from Justin Timberlake and Anna Wintour, who will freeze you with her stern gaze. ANTICIPATION: THE DEVIL WEARS UGGS!

EIGHT BOYS WANTING A GIRL – 8:00PM (Discovery Health) This documentary show profiles four women undergoing expensive and risky gender selection treatments, all in the hope of bearing a daughter. You see! I told you people! Everyone says all men want sons. WRONG. All women want daughters! That should be the stereotype. Would any man spend fifty large just to make sure his kid's a boy? No chance. Men are cheap. I'm onto you, ladies. ANTICIPATION: PLAYING GOD!

FINAL WITNESS – 10:00PM (ABC) This new docudrama series from ABC dramatizes true life crimes and tells them from the perspective of the murder victim. Neat fact: Every episode will end with the same line, which is, "OH NO! HE'S GOT A GUNNNNNN! AHHHHHHHH!!!" So that'll be cool. ANTICIPATION: DEADLY!

SEXTUPLETS TAKE NEW YORK – 10:00PM (TLC) More parenting wackiness. A family with septuplets (that's seven kids if you're scoring at home) and a younger son thrown in for good measure live in Queens and get into all sorts of KRAYZEE adventures. Bet those septuplets will do a bangup job trying to sell you bags of peanut M&M's for five bucks apiece on your subway ride. ANTICIPATION: STOP BREEDING!

SONS OF ANARCHY – 10:00PM (FX) I completely forgot about last week's season premiere, and for that I apologize. Tonight, the gang gets into fights and rides around looking all badass. At least, that's what I assume. I dunno why a biker gang drama would feature anything else. ANTICIPATION: HEY THEY AREN'T WEARING HELMETS!