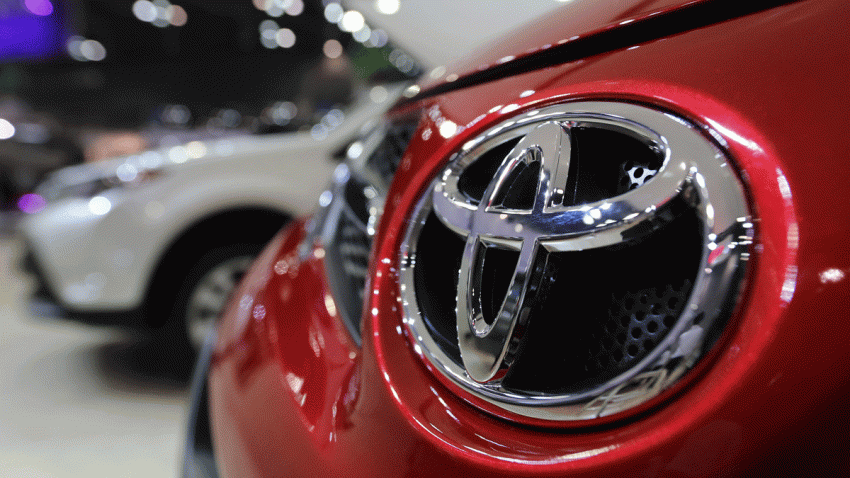 Toyota Motor is recalling 2.87 million vehicles due to a safety issue with the seat belts, the company announced Thursday.
The recall affects the RAV4 model produced from July 2005-August 2014 and sold worldwide, and models of the Vanguard SUV (October 2005-January 2016) sold in Japan.
Toyota said that the voluntary recall is due to faulty seat belts, where a metal part could shear off and slice through the seat belt in a crash. The company plans to add a resin cover to the metal framework of the belts.