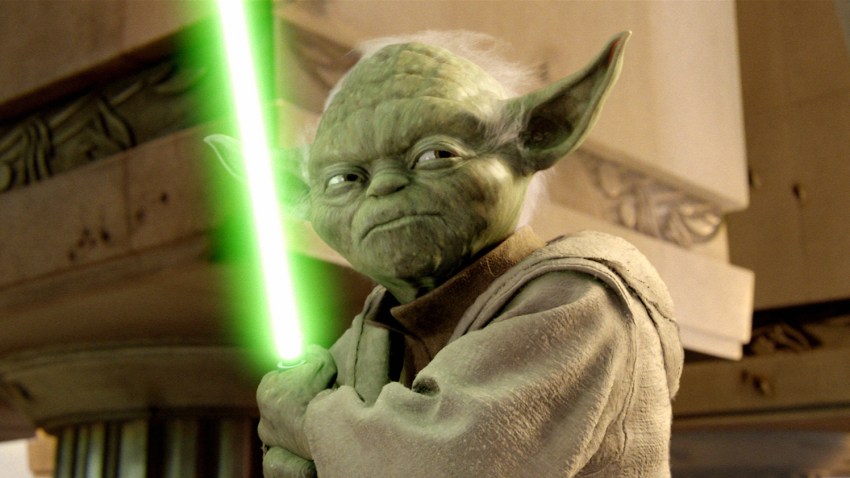 Yoda aimed his most famous bit of pointed wisdom – "Do or do not. There is no try" – at young Jedi-in-training Luke Skywalker in "The Empire Strikes Back."
Disney appears to be holding directors to its interpretation of Yoda's credo: The studio ousted Colin Trevorrow from "Star Wars: Episode IX" this week, less than three months after removing Chris Miller and Phil Lord from its young Han Solo standalone flick.
The reasons remain hazy, clothed in murky cloak of so-called creative differences. But the moves suggest a larger disturbance in The Force.
U.S. & World
Stories that affect your life across the U.S. and around the world.
Disney, which placed a $4 billion bet on the durability of "Star Wars" when it purchased Lucasfilm in 2012, has a huge interest in protecting its investment. And judging from the strong first two entries in the rebooted franchise, the Mouse House folks know their way around a galaxy far, far away from Disneyworld.
But as Yoda might note, there's danger in overthinking things, whether you're trying to save the universe or a beloved saga.
While forever associated with creator George Lucas, the series has benefitted from directors with different visions – from Irvin Kershner ("The Empire Strikes Back" and Richard Marquand ("The Return of the Jedi") to J.J. Abrams ("The Force Awakens") and Gareth Edwards ("Rogue One").
The three weakest films – the prequel trilogy – were directed by Lucas, who gave us the first and greatest installment in 1977.
Forty years later, we're left with cliffhangers straight out of the old movie serials that influenced Lucas: Can Ron Howard rescue the young Han Solo film? Will Rian Johnson's "The Last Jedi" rule this year's holiday box office? Who will replace Trevorrow?
Some might see the uncertainties as a buzz builder. But probably not Yoda, who also told Luke: "Adventure. Excitement. A Jedi craves not these things."
In the context of the director wars, that can be interpreted, roughly, as save the drama for the movies. Like Jedis, "Star Wars" fans don't need any unnecessary distractions.
Hester is Director of News Products and Projects at the City University of New York Graduate School of Journalism. He is also the author of "Raising a Beatle Baby: How John, Paul, George and Ringo Helped us Come Together as a Family." Follow him on Twitter.
Copyright FREEL - NBC Local Media