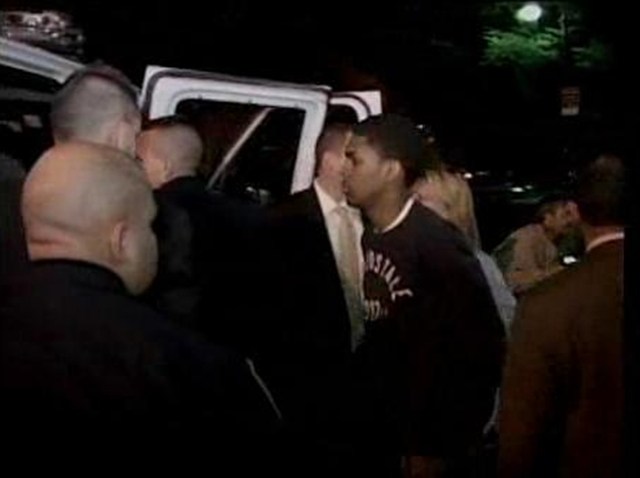 I was a good night to be a cast member of "The People Vs. O.J. Simpson."
The FX hit show came into the night with a near record 22 Emmy nominations. Before the evening was over, much of its cast had taken to the stage to accept awards.
Sarah Paulson, who came to the Emmys accompanied by the real-life Marcia Clarke, Courtney B. Vance, who portrayed Johnny Cochran, and Sterling K. Brown who portrayed Christopher Darden, all won Emmys.
U.S. & World
Stories that affect your life across the U.S. and around the world.
Cuba Gooding Jr., who was also nominated for his title role as O.J. Simpson, lost out in his Emmy bid to Vance.
The program also won the Emmy for Outstanding Limited Series.
During her acceptance speech Paulson thanked Clarke, and apologized for having a narrow opinion of the prosecutor prior to taking the role.
"The more I learned about the real Marcia Clark, not the two-dimensional cut-out I saw in the news, but the complicated, whip-smart, mother of two who woke up every day, put both feet on the floor and dedicated herself to writing an unconscionable wrong, the loss of two innocents, Ron Goldman and Nicole Brown, I had to recognize that I, along with the rest of the world, had been superficial and careless in my judgment," Paulson said. "And I am glad to be able to stand here today in front of everyone and tell you I'm sorry."