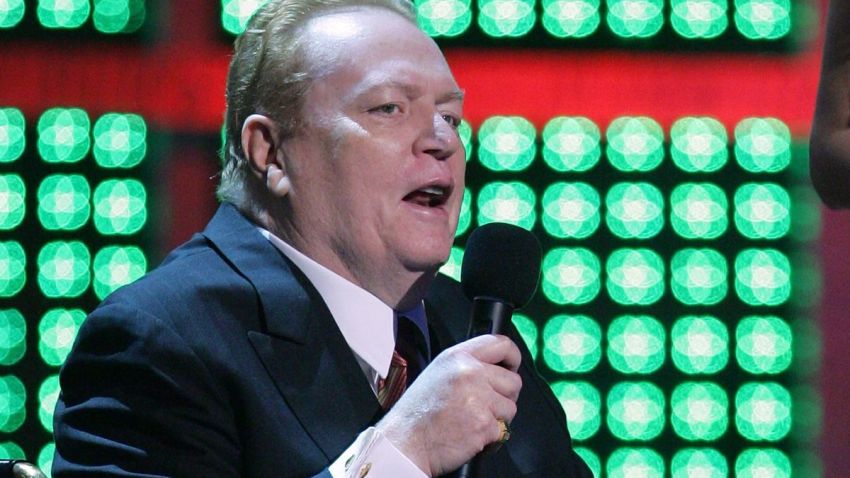 Smut peddler Larry Flynt is headed to court again.
The Hustler magazine publisher is being accused in a lawsuit of trying to force his brother out of the family's pornography business.

Larry Flynt owns a building in downtown Cincinnati where his brother operates a Hustler retail store.

In a lawsuit filed Friday in Ohio, Jimmy Flynt says his famous brother wants to evict him in retaliation for refusing to give a $400,000 loan to Larry Flynt Productions.

Jimmy Flynt says the eviction notice is also an attempt by Larry Flynt to get leverage in a separate trademark lawsuit in California.

In that case, Larry Flynt has sued his brother's two sons for selling their own line of adult movies under the family name.

Jimmy Flynt is asking a Cincinnati judge for a temporary restraining order that would stop the eviction. Larry Flynt contends his brother is behind in rent payments.
No stranger to the legal system, Larry Flynt has argued against censorship in several high profile cases. The film "The People Vs. Larry Flynt," starring Woody Harrelson and Courtney Love, immortalized one such case that reached the Supreme Court.

Copyright AP - Associated Press