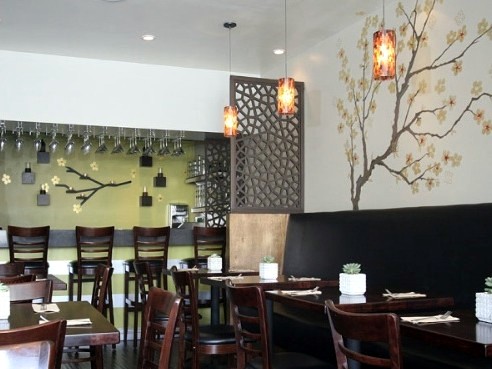 Rising numbers of female millionaires and billionaires throughout the world may be contributing to a rise in luxury health and wellness holidays and women-only hotel services, NBC News.
The number of females with ultra-high net worth — those with net assets of $30 million or more, excluding their primary residences (aka, really rich people) — is increasing faster than their male counterparts, encouraging travel agencies, hotels and tour operators to focus on their interests. These include holidays that focus on "wellness" and can be combined with business or voluntary work, according to data provider, WealthInsight.
"Interviews and secondary research show that spas, yoga, meditation, health and wellness are appealing to female UHNWI," Roselyn Lekdee, economist at WealthInsight, told CNBC.