A 17-year-old New York youth died Saturday of injuries he sustained nearly two days earlier when he fell off the roof of a six-story building while running from police, according to the NYPD.
Bronx teen, Hakeem Kuta, fell onto the pavement between two buildings on Valentine Avenue in Bedford Park a little after 7:30 p.m. Thursday, police said. He was taken to St. Barnabas Hospital in critical condition. He died at 10:48 a.m. Saturday, police said.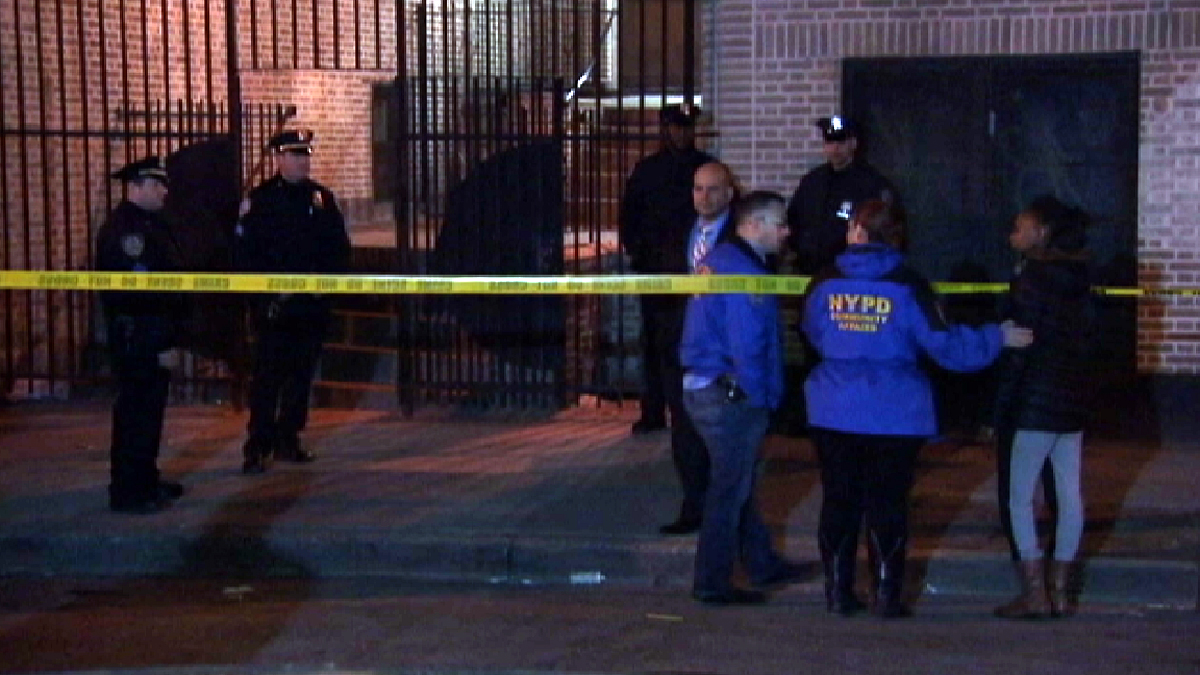 Kuta and another boy, 14, had been running from police after officers confronted them and several other people while responding to a call of kids smoking marijuana in an apartment building lobby.
U.S. & World
Stories that affect your life across the U.S. and around the world.
The two teen boys ran up a staircase and two officers followed them to the roof of the building, police said.
Police were heard shouting at Kuta to just relax.
But while on the roof, the boys tried to jump 10 feet to another rooftop and lost their footing.
One of the officers was able to grab the 14-year-old before he fell.
But Kuta wasn't able to hold on long enough to be rescued and fell six stories to the alley below.
"I just heard yelling and screaming," a resident who knows Kuta said. "I'm sad because he's just a kid. Kids sometimes do stupid things."
Detectives were at the site investigating and it appears there was no foul play.