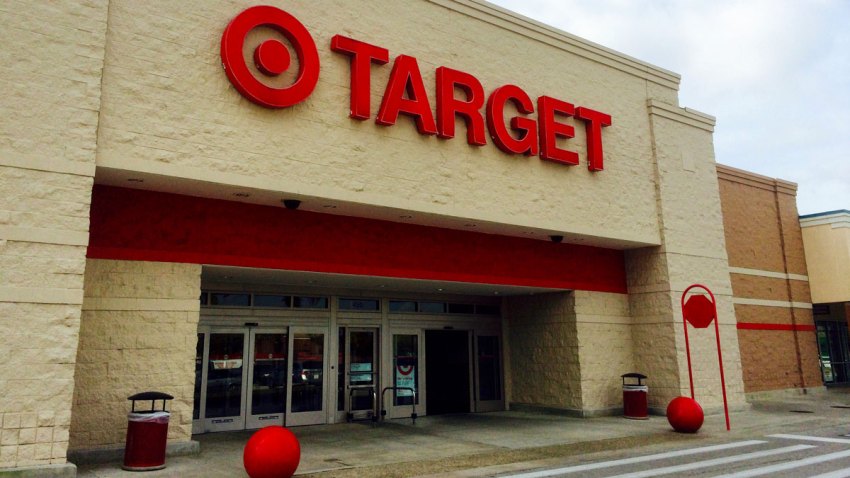 Amid national controversy over gender-specific bathrooms, Target is encouraging store employees and customers to use the restrooms and fitting rooms that align with their gender identities.
"We believe that everyone—every team member, every guest, and every community—deserves to be protected from discrimination, and treated equally," Target said in a news release dated April 19.
"Most relevant for the conversations currently underway, we welcome transgender team members and guests to use the restroom or fitting room facility that corresponds with their gender identity," the company said.
U.S. & World
Stories that affect your life across the U.S. and around the world.
Last September, Target voiced its support for the federal Equality Act, which would amend the Civil Rights Act of 1964 to encompass gender identity and sexual orientation.
Introduced in 2015, the Equality Act would expand protections for transgender and LGBT individuals in employment, housing and other public accommodations.
Gender-specific bathrooms have been thrust into the national spotlight, with North Carolina passing a controversial law that requires people to use public restrooms that correspond to their genders at birth.
High courts overturned similar legislation in Tennessee and Virginia, and South Dakota's governor vetoed a transgender bathroom bill last month.
Legislation taking effect this summer in Mississippi will allow certain workers — including some in private businesses — to cite religious beliefs in denying services to gay lesbian, bisexual and transgender people.
"We regularly assess issues and consider many factors such as impact to our business, guests and team members," Target said in Tuesday's announcement. "Given the specific questions these legislative proposals raised about how we manage our fitting rooms and restrooms, we felt it was important to state our position."
Copyright AP - Associated Press