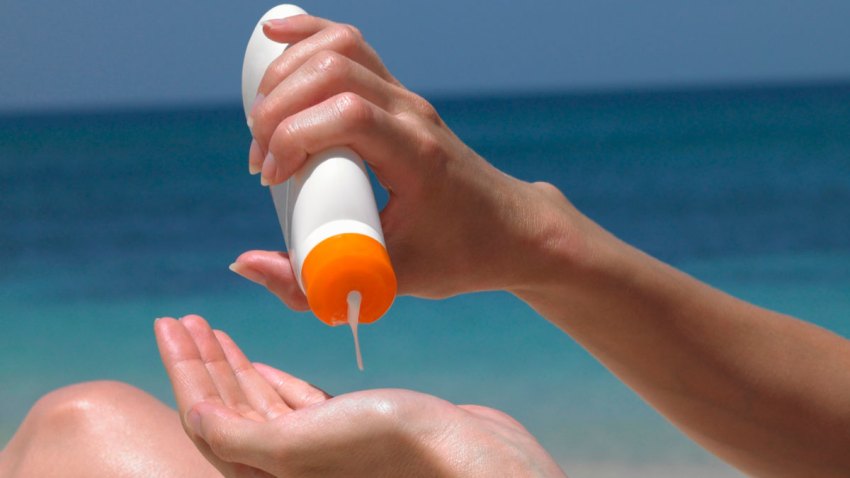 Consumer Reports tested 65 water-resistant sunscreens with SPF numbers of 30 or higher and found that nearly half did not meet their SPF claims. Nearly three-quarters of "natural" sunscreens also fell short.
Consumer Reports recommends 17 sunscreens that performed well on the tests, including La Roche-Posay Anthelios 60 Melt-In Sunscreen Milk lotion, Pure Sun Defense SPF 50 lotion, No-Ad Sport SPF 50 lotion, Banana Boat SunComfort Continuous Spray SPF 50+, and Equate Sport Continuous Spray SPF 50.
If you're not using one of the top-rated products, Consumer Reports suggests using a chemical sunscreen with an SPF of at least 40 to get the minimum protection needed.