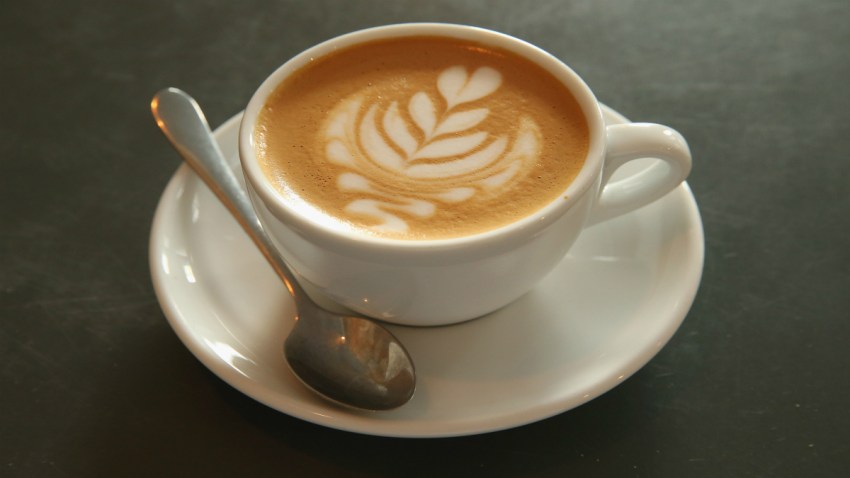 The cup of coffee you have each morning could be doing more than you think in the fight against cardiovascular disease.
According to a study from scientists at Stanford University, caffeine has been found to help people – especially elderly people – who have a "chronic inflammatory process" that may heighten the risk of having the disease.
Scientists used blood samples and studied medical and family history for 100 people in their multi-year study. The research found a connection between the inflammatory process and caffeine consumption – the metabolites in caffeine were seen to counteract inflammatory proteins.
U.S. & World
Stories that affect your life across the U.S. and around the world.
Past studies have shown that those who drink caffeinated coffee are less likely to develop issues such as cardiovascular problems and multiple sclerosis — as well as live longer — than those who don't have the beverage.
The study was published online in Nature Medicine in January.