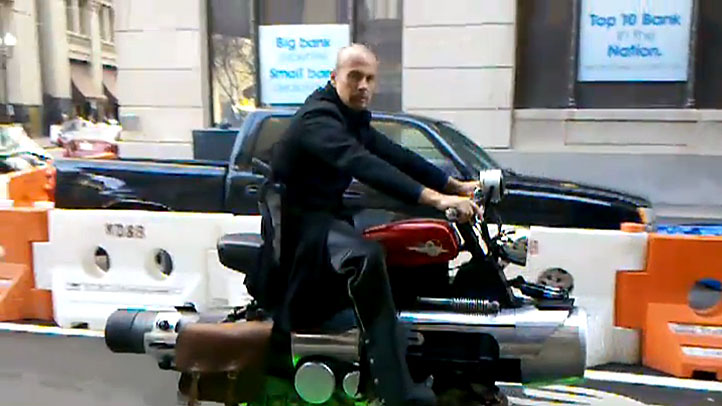 We know we're drifting into fanboy territory with our gushing about "Looper," but in our defense, Rian Johnson is a great young writer-director, we're fans of both Joseph Gordon-Levitt and Bruce Willis, we love time-traveling assassins, and cool pics and video from the film keep cropping up online.
The three videos below were shot by folks on the set of "Looper," and spotted by the guys at Collider, who also remind you that if you're looking for ward to this as much as we are, you should check in on the film's Tumbler site for photos, a bunch of which have been posted since we last stopped by.
U.S. & World
Stories that affect your life across the U.S. and around the world.