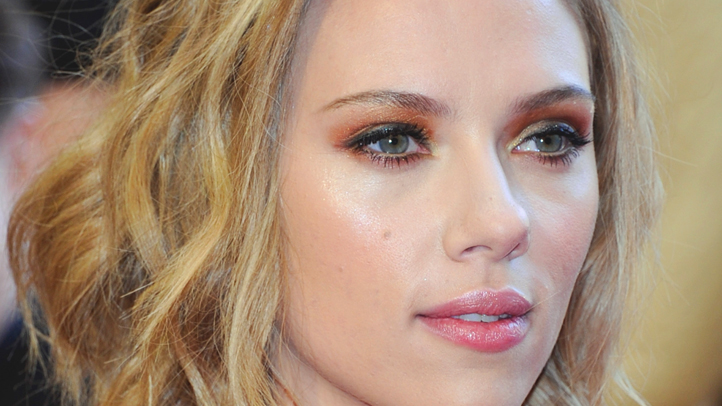 Scarlett Johansson wants people to know that actors have the right to privacy too.
The actress, who was the latest celebrity to have nude, personal photos leaked on to the web, told CNN that celebrities deserve the same protections as those not in the public eye.
VIEW THE PHOTOS: Celebrity Scandals
U.S. & World
Stories that affect your life across the U.S. and around the world.
"Just because you're an actor or make films or whatever doesn't mean you're not entitled to your own personal privacy," she told CNN, according to Reuters. "If that is sieged in some way, it feels unjust. It feels wrong."
Scarlett's personal photos hit the web on September 15, and she admitted the additional attention on her life outside of work has been something she's had to get used to.
VIEW THE PHOTOS: Hollywood's Hottest Beach Bods
"It's an adjustment, but I think there are certain instances where you give a lot of yourself and finally you have to kind of put your foot down and say, 'Oh wait, I'm taking it back,'" she said, per Reuters.
Copyright 2011 by NBC Universal, Inc. All rights reserved.
This material may not be published, broadcast, rewritten or redistributed.
Related Content from AccessHollywood.com:
VIEW THE PHOTOS: The Sexy & Stylish Scarlett Johansson!
VIEW THE PHOTOS: The Sexy Ladies Of Sci-Fi
PLAY IT NOW: Jeremy Renner & Scarlett Johansson: Who Has The Coolest Superhero Costume In 'The Avengers'?
PLAY IT NOW: T.G.I.F. - Have Ryan Reynolds & Scarlett Johansson Called It Quits? (December 14, 2010)
More from Access: [ Scarlett Johansson CNN Celebrity Scandals ]
Copyright NBCAH - Access Hollywood