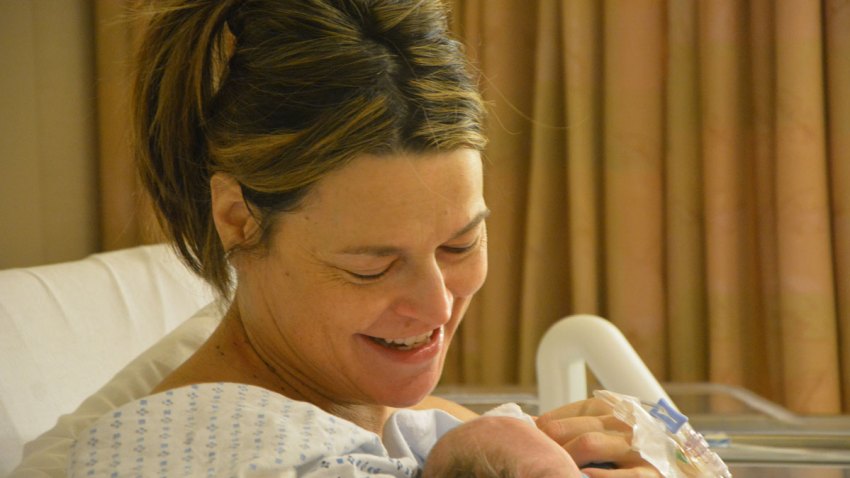 The "Today" show family just got a new, little member.
Savannah Guthrie, co-anchor of NBC's "Today" show, gave birth to her second child. She and husband Michael Feldman welcomed a son, Charles Max Feldman on Thursday evening.
Known as "Charley," the baby weighed in at 9 lbs. 8 oz. and measured 21.5 inches long, according to Today.com. He's named after Guthrie's late father and Feldman's grandfather. He is joining 2-year-old big sister, Vale.
U.S. & World
Stories that affect your life across the U.S. and around the world.
Guthrie's last day before her maternity leave was Dec. 2.
"I'm going to go on my maternity leave after tomorrow," Guthrie, 44, told co-stars Willie Geist, Al Roker and Carson Daly on the "Today" show on Dec. 1. "And so all of you who have been saying, 'Please stop...we've seen enough,' there will be no live birth on the 'Today' show. Tomorrow's my last day."
"I can't believe you've made it this far," Daly said. "You've been working so much...my family sees Savannah and is like, 'How much longer is she gonna work?'"
In September, Guthrie revealed her new baby's gender on-air with the help of blue milkshakes.