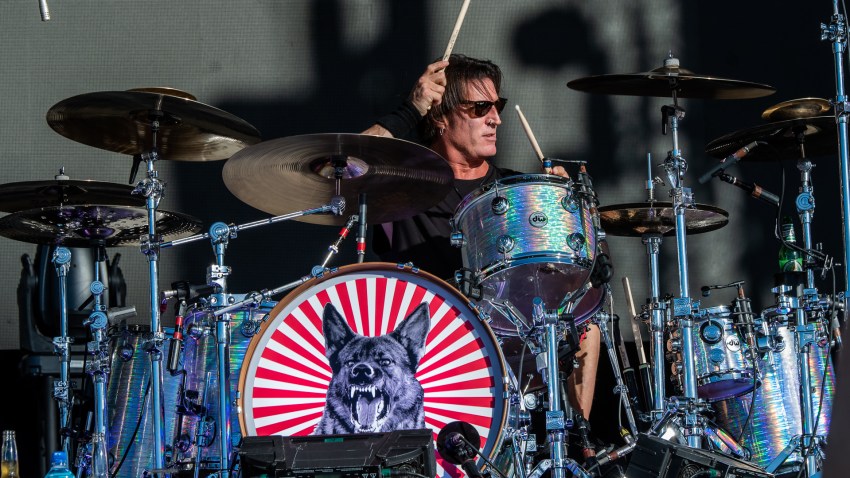 Pete Davidson returned to social media with an update about his personal life.
The "Saturday Night Live" star returned to Instagram on Monday to announce he is "happy and sober" for the first time since 2009.
"Just wanted to let you guys know I'm okay. I know I've kinda been missing, on social media and on the show. I quit drugs and am happy and sober for the first time in 8 years," Davidson captioned a photo of himself.
U.S. & World
Stories that affect your life across the U.S. and around the world.
He continued, "It wasn't easy, but I got a great girl, great friends and I consider myself a lucky man. I'll always be here for you guys, I promise. Remember to never give up hope because sometimes that's all we got. We are a family and I appreciate all your love and support. It's nice to be back in action."
The 23-year-old comedian joined the cast of the NBC sketch series in 2014 to become the youngest member of the current SNL cast.
Saturday Night Live: The Best and Worst Episodes of Season 42
Pete has spoken candidly about his health struggles before, most recently crediting Kid Cudi with saving him from committing suicide. "I would've killed myself," he shared in an October 2016 radio interview, referencing the rapper's music. When asked about Cudi checking himself into rehab, he added, "It's kind of comforting to know your hero goes through the same stuff you do."
Around that same time, Davidson revealed to High Times that without medical marijuana, a treatment for Crohn's disease he was prescribed after being diagnosed at 18, he couldn't perform on "SNL."
"My stomach would be in pain all day, and I wouldn't be able to eat, but then I'd smoke, and I can eat and do my shows," he recalled. "I wouldn't be able to do 'SNL' if I didn't smoke weed. I wouldn't be able to do anything, really. Me performing not high has gone awful. It's awful for me, because I don't feel well."
Copyright E! Online