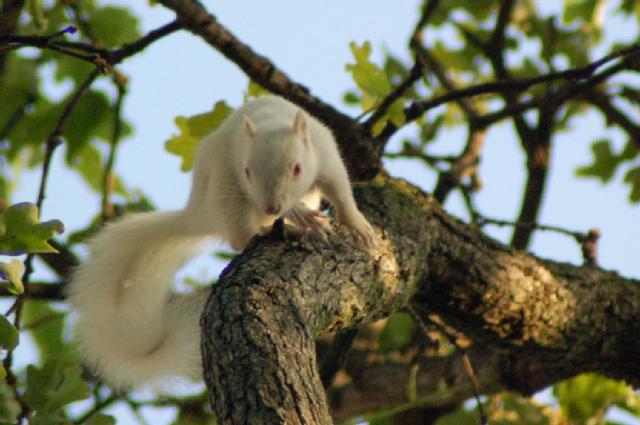 The impending presidency of Donald Trump is already helping his books sell.
Trump's breakthrough best-seller from the 1980s, "The Art of the Deal," and his campaign work "Great Again" were on Amazon.com's "Movers & Shakers" list Wednesday of books making the biggest jumps on the best-seller list.
"The Art of the Deal" soared from No. 1,107 to No. 24 and "Great Again" from 5,340 to 172.
U.S. & World
Stories that affect your life across the U.S. and around the world.
J.D. Vance's "Hillbilly Elegy" also was attracting strong interest after Trump's upset victory Tuesday over Hillary Rodham Clinton. Vance's memoir about his white working-class family in rural Ohio, a key part of Trump's winning coalition, was No. 2 as of midday Wednesday.
The jumps in book sales come hours after Trump defied the polling to win the presidential election.A New York real estate developer who lives in a sparkling Manhattan high-rise, Trump forged a connection with white, working class Americans who feel left behind in a changing economy and diversifying country.
Josetta Smith, a 38-year-old Tazewell, Virginia, resident who'd never registered to vote before this year, was so wowed by Trump that when she renewed her license plate, she got a personalized tag — "GO-TRMP" — as a show of support.
"He's not a politician. But that's awesome because he always speaks whatever he thinks," said Smith, who's unemployed. "He's completely determined to have his way, which is good and bad. Whatever he says he wants to make happen, he's going to make happen."
Copyright AP - Associated Press