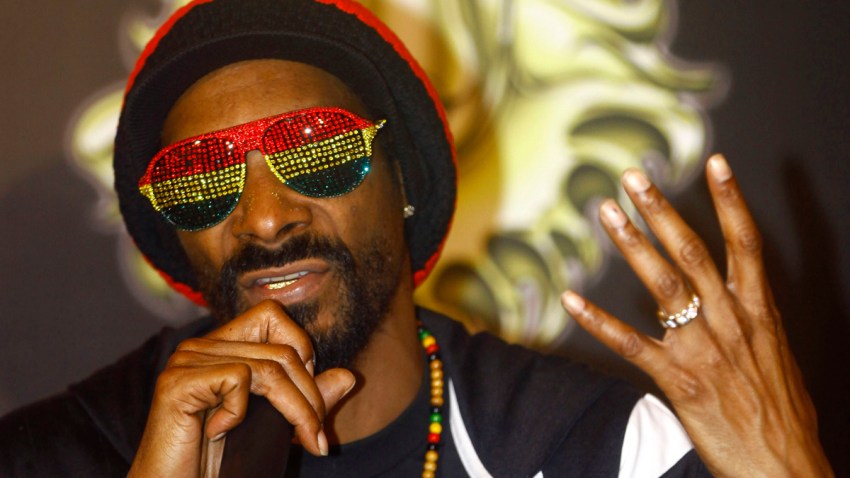 A small village in northern Romania is reveling in the virtual attention caused by a spelling mistake by U.S. rapper Snoop Dogg.
Posting a selfie on Instagram, the rapper who has been on tour in Bogota, Colombia, told his fans he was in Bogata, in Transylvania. [[372538382, C]]
Romanians soon spotted the mistake and began posting about it. A tourist website, visitbogata.com, also popped up, describing the village of 2,000 as the "best place for chillin' in Romania."
U.S. & World
Stories that affect your life across the U.S. and around the world.
There's no hotel in the village, so visitors are advised to bring a sleeping bag. If they get hungry they can feast on a twist of the famous Hungarian goulash. [[309039611, C]]
Copyright AP - Associated Press