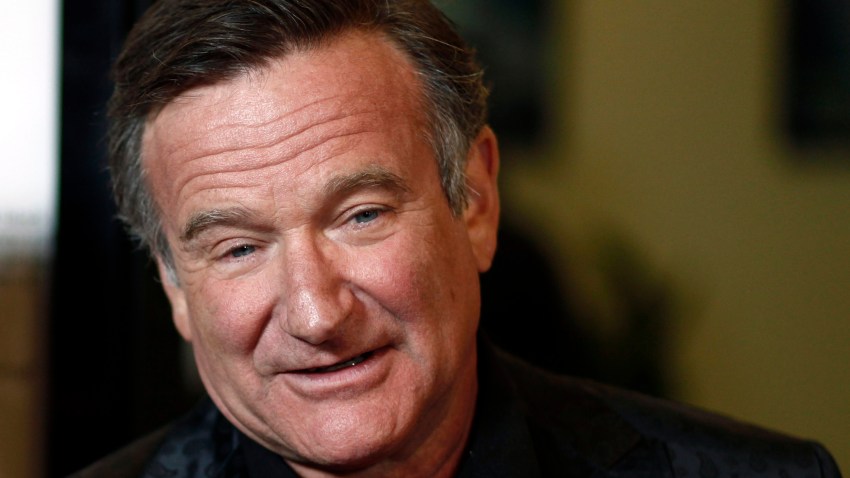 The Marin County Coroner released the final results of Robin Williams' autopsy Friday, concluding the comedian and actor did not have alcohol or illicit drugs in his system when he committed suicide on Aug. 11.
"Toxicological evaluation revealed the absence of alcohol or illicit drug," the report states.
The autopsy details came the same day that one of Williams' final movies, "Merry Friggin' Christmas" was released.
Williams, 63, took his own life at his home at his home in Tiburon. He died of "asphyxia due to hanging," as the preliminary autopsy report revealed. Williams was taking medication in "therapeutic concentrations," according to the final report.
U.S. & World
Stories that affect your life across the U.S. and around the world.
The actor and comedian had struggled with depression for years and, according to his wife, was in the early stages of Parkinson's disease when he died.
On the day after he died, Williams was cremated and his ashes were scattered over the San Francisco Bay, his death certificate states.
DV.load("//www.documentcloud.org/documents/1355206-robin-williams-autopsy-report.js", { width: 630, height: 800, sidebar: false, pdf: false, container: "#DV-viewer-1355206-robin-williams-autopsy-report" });