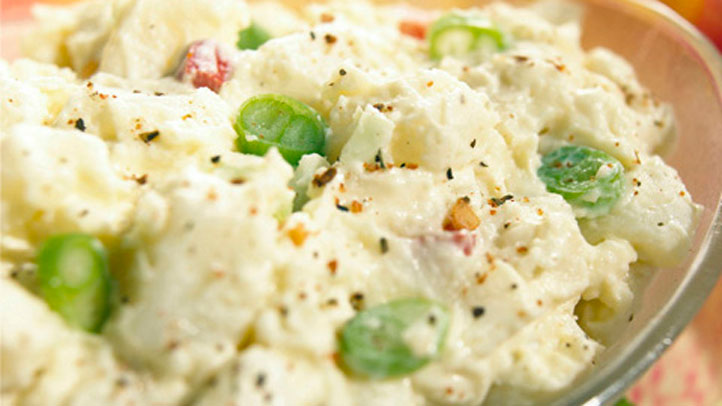 A food manufacturing company is voluntarily expanding a nationwide food recall of refrigerated ready-to-eat foods, including potato salad, coleslaw and salsa, for possible Listeria contamination.
Reser's Fine Foods of Beaverton, Ore. recalled more than 100,000 cases of refrigerated foods and 22,800 pounds of chicken, ham and beef products, but said there were no reports of illness.
Listeria is an organism that can cause serious and sometimes fatal infections in young children, elderly people and those with weakened immune systems.
U.S. & World
Stories that affect your life across the U.S. and around the world.
Healthier people may suffer milder symptoms such as high fever, severe headache, stiffness, nausea, abdominal pain and diarrhea.
The recalled products, distributed nationwide and in Canada, include potato salad, Block and Barrel tuna salad and Dillons brand coleslaw. For a full list of foods, consumers can check the full list of recalled products.
Customers can return the affected products to their grocery store for a refund or throw them away.
For more information, call Reser's Fine Foods Consumer Hotline at 888-257-7913 or visit the FDA website.