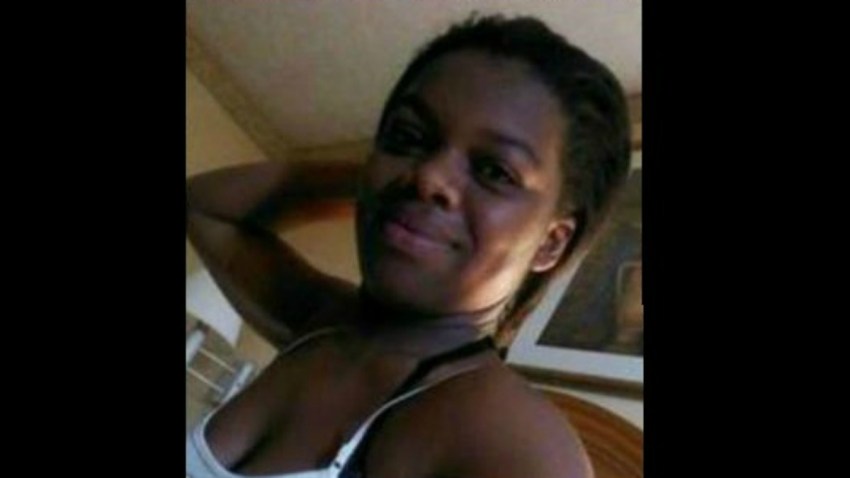 Vermont State Police have found the remains of a 24-year-old mother missing from Hartford, Connecticut, whose death has been ruled a homicide.
The Officer of the Chief Medical Examiner in Vermont has identified remains found in Goshen, Vermont, as those of Denise Hart, a Hartford native who vanished in January. She leaves behind a young son.
Hart's father, William, told the Rutland Herald his daughter was tough and wouldn't have let a stranger get close enough to harm her.
U.S. & World
Stories that affect your life across the U.S. and around the world.
"She would fight anything that moved. She wouldn't take nobody's crap," he said. "She was like me, a fighter. We used to call her Muhammad Ali."
Denise Hart was last seen leaving a friend's home in Sudbury, Vermont, on Jan. 25 and reported missing by her mother on Jan. 31.
The car she was driving was found burning the next day in Cornwall. Hikers later discovered her skeletal remains off the edge of a remote road in Goshen, Vermont. Police said Hart was a victim of homicide but haven't said how she died.
Hart lived in Hartford, Connecticut, but had ties to Rutland and Addison counties in Vermont. When she disappeared, her father didn't know she was missing right away.
"I was in the dark. Imagine your daughter is missing for four or five days and finding out after the fact," he said. "I thought she just took off, and she would pop back up. I thought, 'She can't be dead.'"
William Hart said his daughter was studying to become a parole officer.
"She definitely wanted to become something," he told the Herald.
Copyright AP - Associated Press