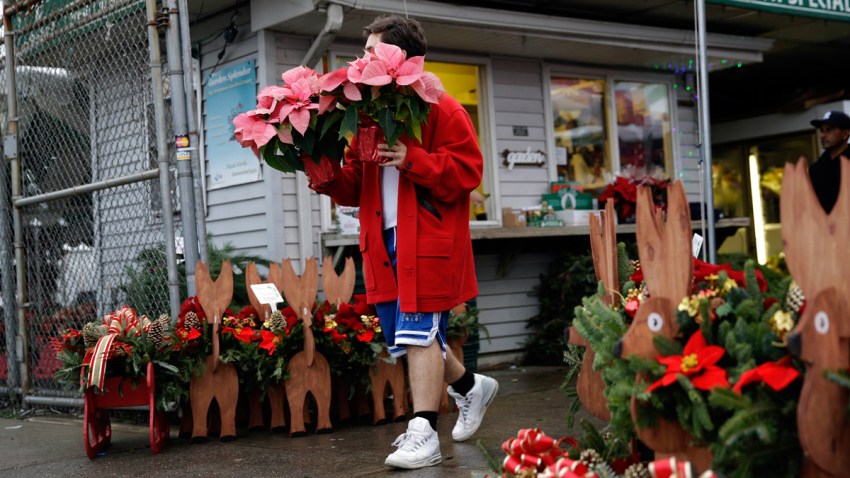 In parts of the U.S. accustomed to cozying up to the fireplace this time of year, Christmas is going to feel more like summer amid another day of record-breaking holiday heat, NBC News reported.
Forecasters say this will be the warmest Christmas Day on record for many cities up and down the East Coast, where temperatures will be between 15 and 25 degrees higher than normal this time of year.
New York City's Central Park reached 66 degrees early Friday, topping the previous record of 64 degrees in 1982, according to the National Weather Service. That high followed an exceptionally balmy Christmas Eve, when the mercury hit a record 72 in Central Park — rivaling temperatures the city saw in July.
U.S. & World
Stories that affect your life across the U.S. and around the world.
Washington, D.C., could see temperatures soar to more than 70 degrees after the morning's low temperature had already set a record high, The Weather Channel reported. Chicago was expecting to see a high 10 degrees higher than normal (44 degrees) and St. Louis 16 degrees higher than normal (56 degrees).