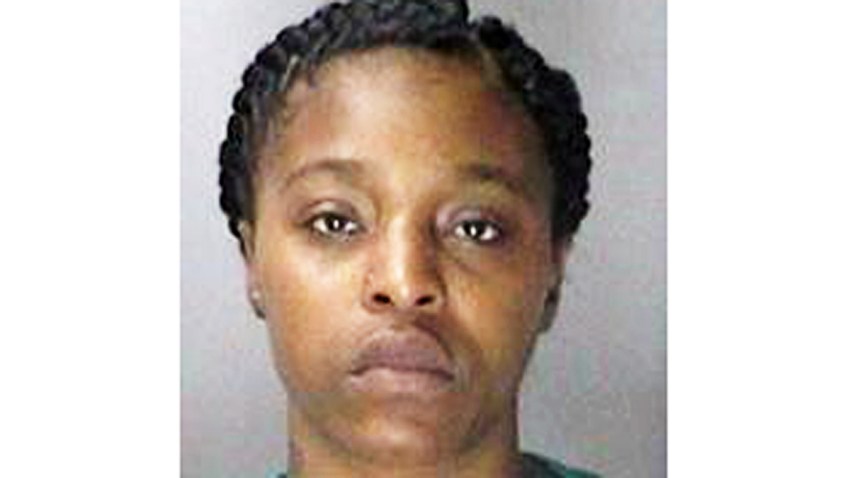 A New Jersey woman was sentenced to a fine and community service for suffocating four of her boyfriend's bulldog puppies inside a food cooler, officials said.
Kimberly Matthews, 27, was found guilty of four counts of animal cruelty Wednesday after her arrest last fall.
Police said they were alerted to the case after an acquaintance of hers told them that Matthews had given him a blue Igloo cooler with four 5-week-old American bulldog puppies lying motionless inside and that she told him "they were probably just sleeping."
U.S. & World
Stories that affect your life across the U.S. and around the world.
When the acquaintance later went to touch the puppies, he saw they were cold and deceased.
The acquaintance told police that Matthews had an argument over the phone with her boyfriend, who breeds American bulldogs, and that she threatened to kill the puppies.
Later she removed the puppies from their cage and put them into the cooler, the acquaintance told police.
Matthews was sentenced to pay a $1,000 fine and 30 days of community service at an animal shelter facility.