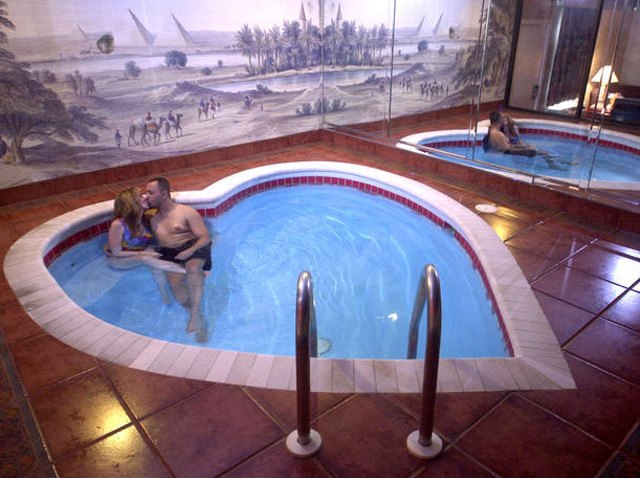 Researchers are working on a so-called "Passion Potion" -- a liquid patch that they hope will help pump-up a woman's sex drive.
Libigel is one of the first therapies geared toward women with low libidos.
It's a testosterone gel that women rub into their skin. The testosterone eventually makes its way into the bloodstream.
U.S. & World
Stories that affect your life across the U.S. and around the world.
Doctors say early studies show promising results in women who had gone through surgical menopause.
An estimated 40 million women suffer from some type of sexual dysfunction. Many more suffer from symptoms of menopause and researchers hope Libigel can help with both.