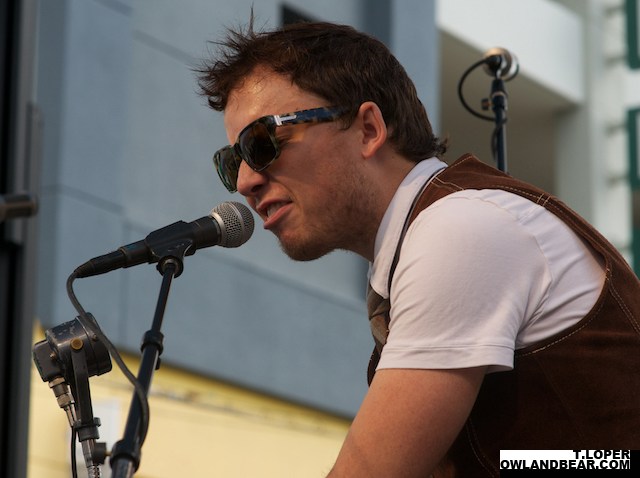 What to Know
New York jewelers Lady Grey Jewelry shipped an order to Ivanka Trump last week.
They added a note to her order saying they donated the proceeds to Hillary Clinton.
A co-founder said they were still 'flattered' to receive the order.
A small New York jewelry operation received a surprise order for one of its pieces from Ivanka Trump - and promptly donated the proceeds to Hillary Clinton.
Lady Grey Jewelry posted a copy of a handwritten note to its Instagram account on Wednesday, thanking GOP presidential nominee Donald Trump's daughter for her order.
"We're happy to let you know that the proceeds of your sale have been generously donated to The American Immigration Council, the Everytown for Gun Safety organization, and the Hillary Clinton Campaign," said the note, which was posted with the hashtag #thanksbutnothanks.
The note suggests that Trump bought an item known as a "Helix Ear Cuff," which sells for $84 on the Lady Grey website.
It was signed by co-founders Jill Martinelli and Sabine Le Guyader. The pair, with a background in dental prosthetics, launched their first collection in 2009.
U.S. & World
Stories that affect your life across the U.S. and around the world.
Martinelli told New York magazine that they were "flattered" to receive the order, which shipped last week, but felt the need to donate the sale given their own views.
[NATL - Rio 2016] Spotted in Rio: Celebrity Doppelgangers
It was not clear whether Ivanka Trump herself had placed the order, or had seen the note; her staff could not be immediately reached for comment.